JCPenney Consumer AppThe Omnichannel Strategy
The JCPenney app used to be a hybrid app that simply wrapped www.jcpenney.com with PhoneGap. The user experience was very suboptimal and only contributed a tiny fraction of the overall e-commerce traffic, let alone revenue. In late 2013, the company finally kicked off the omnichannel strategy and launched a complete overhaul of the consumer app.
My Role:

UX Designer

Completion Date:

August 2014

Company:

JCPenney Innovation Lab
To deliver the redesign, we took a holistic approach, including several experimental projects, such as the Coupon Book concept (shown below), the Virtual Closet project, as well as a thorough user research of the customer behavior and pain points.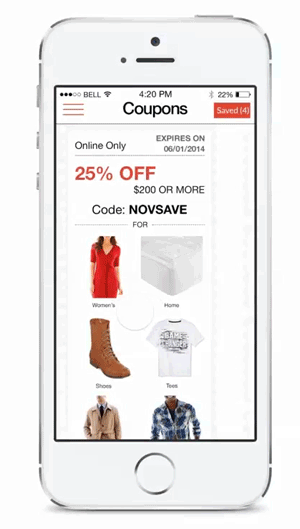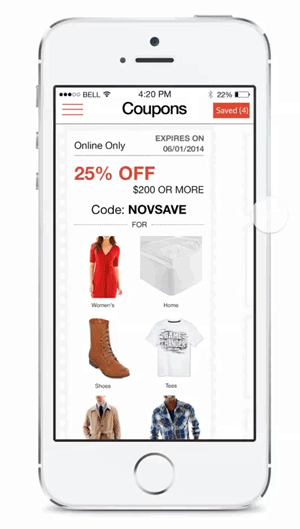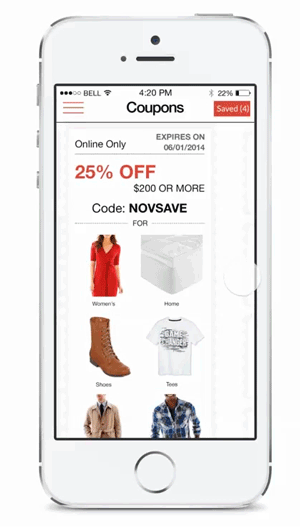 The redesign was done both internally and externally collaborating with outside agencies. (Huge kudos to Deloitte Digital!) The result was a huge boost in revenue and weeks of featuring by Apple in the Best New App section. Feel free to check out the app simply by clicking the Launch Project link above. :)