GoGetterRevamping The American Dream
GoGetter is a platform which connects blue-collar jobseekers and employers. It empowers candidates with the ability to present themselves in a meaningful manner to apply for competitive jobs. Meanwhile, employers receive a pre-screened selection of the highest quality candidates.
My Role:

UX Designer

Completion Date:

May 2014

Company:

Sourcebits, Inc
The current state of hiring a skilled labor force is in disarray. The typical time of hiring a qualified candidate for a particular job can take up to three months. One part of the problem stems from the time it takes to find qualified candidates to begin with. Many skilled jobs require very specialized certifications, and the more specialized the job, the harder it is to find a candidate available and suitable for it. Another part of the problem is that processes of communication and interviewing of candidates are inefficient.
GoGetter aims to fix these problems in a clean and productive manner that is beneficial to candidates looking to find the best jobs for them, as well as employers looking to fill open positions with the best people.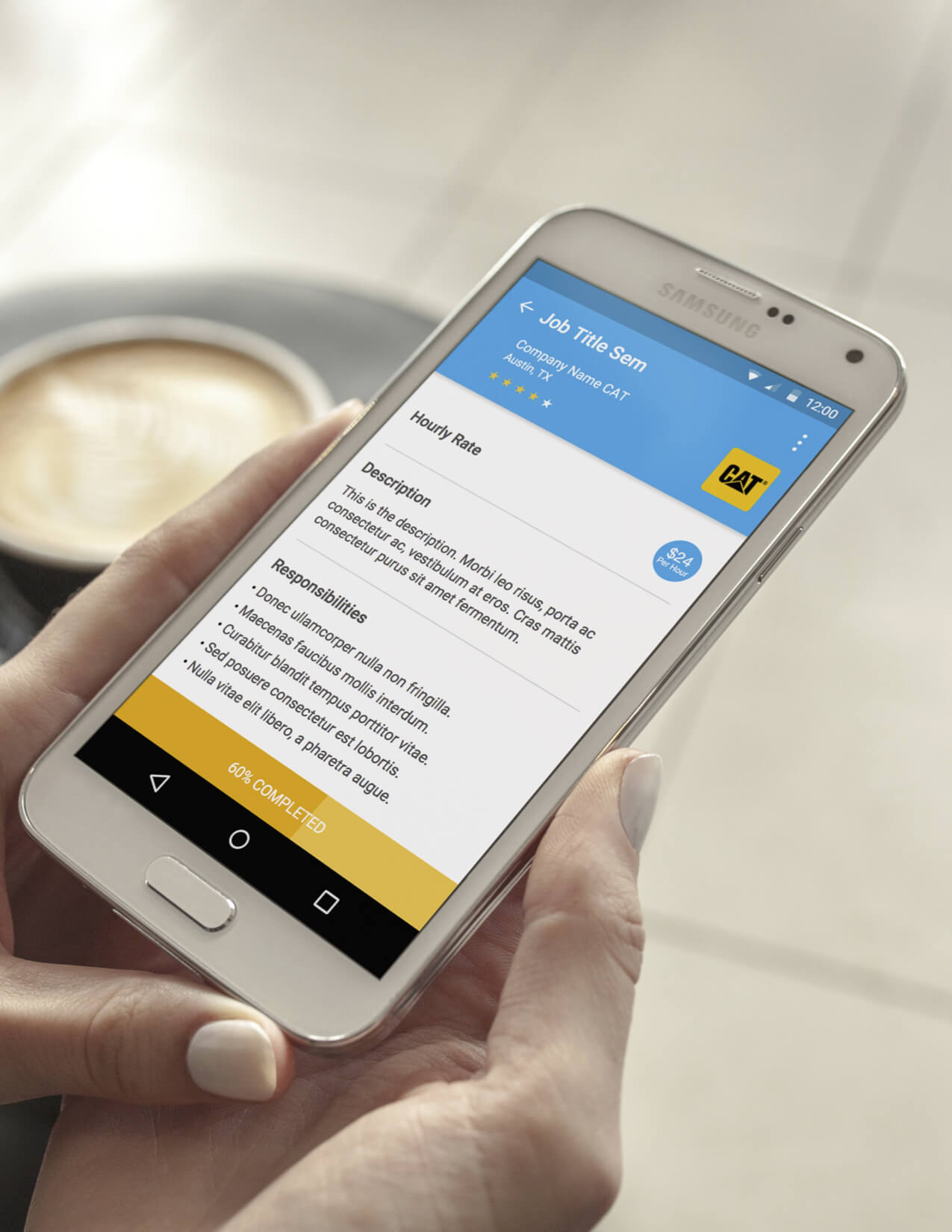 Candidates will have a slew of intuitive tools which will aid them in expressing their skills and experience in meaningful ways. Most importantly, they will be able to browse and apply to quality job openings. Employers will use GoGetter247 to efficiently advertise their job postings to the community, and help them manage applications to easily find the best candidates. Finally GoGetter247 will connect candidates and employers by facilitating a rapid screening process through video or text chat.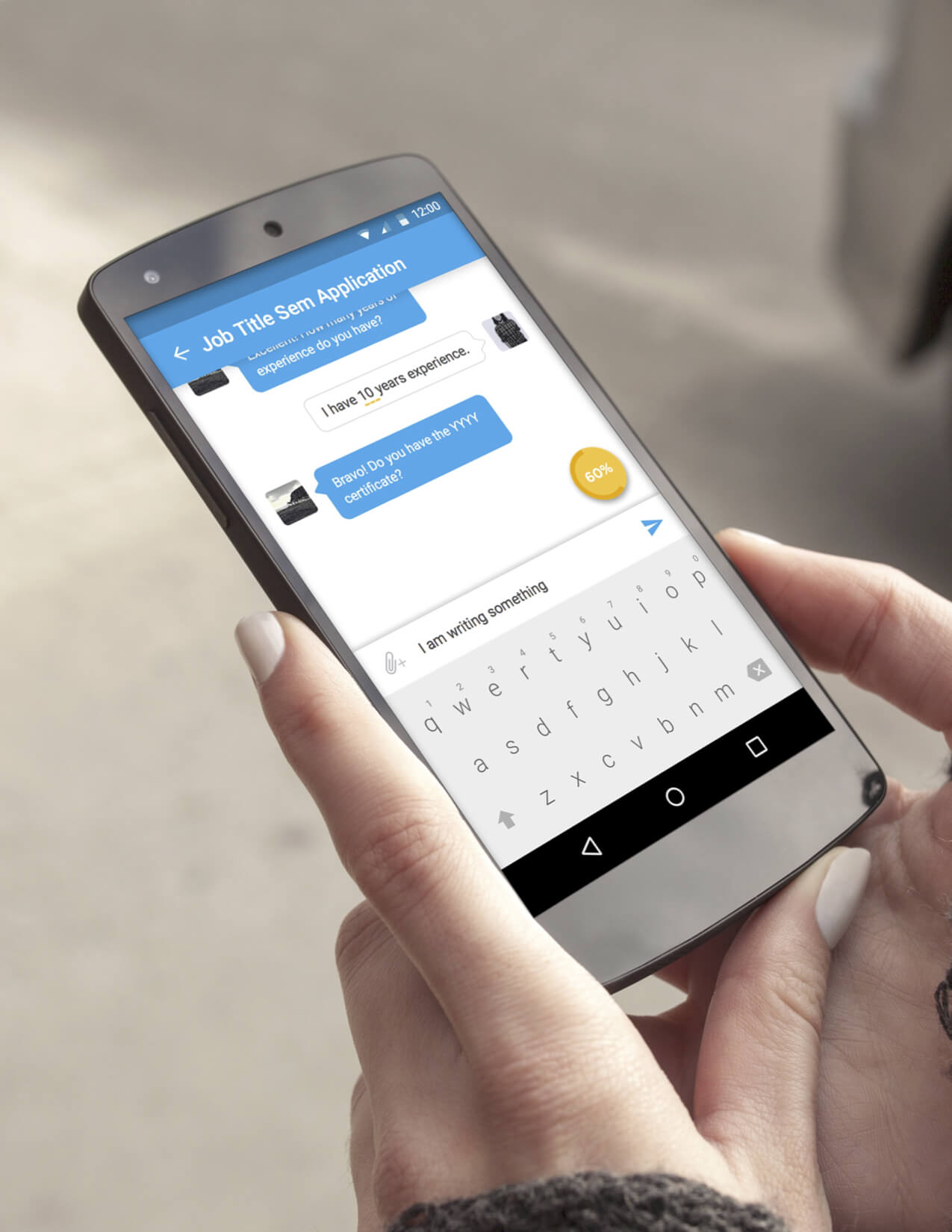 GoGetter247 aims to become the platform of choice for skilled labor recruitment and knowledge.