Google Glass For RetailHands Free Customer Service
This is a small experiment when I was at JCPenney Innovation Lab. It aims to help retail sale associate to provide real time recommendations to customers without interrupting the flow. The Google Glass app could provide a hands-free and real time customer service and also serve as a status indicator of the JCPenney brand.
My Role:

UX Designer

Completion Date:

2013

Company:

JCPenney Innovation Lab
Here is the flow: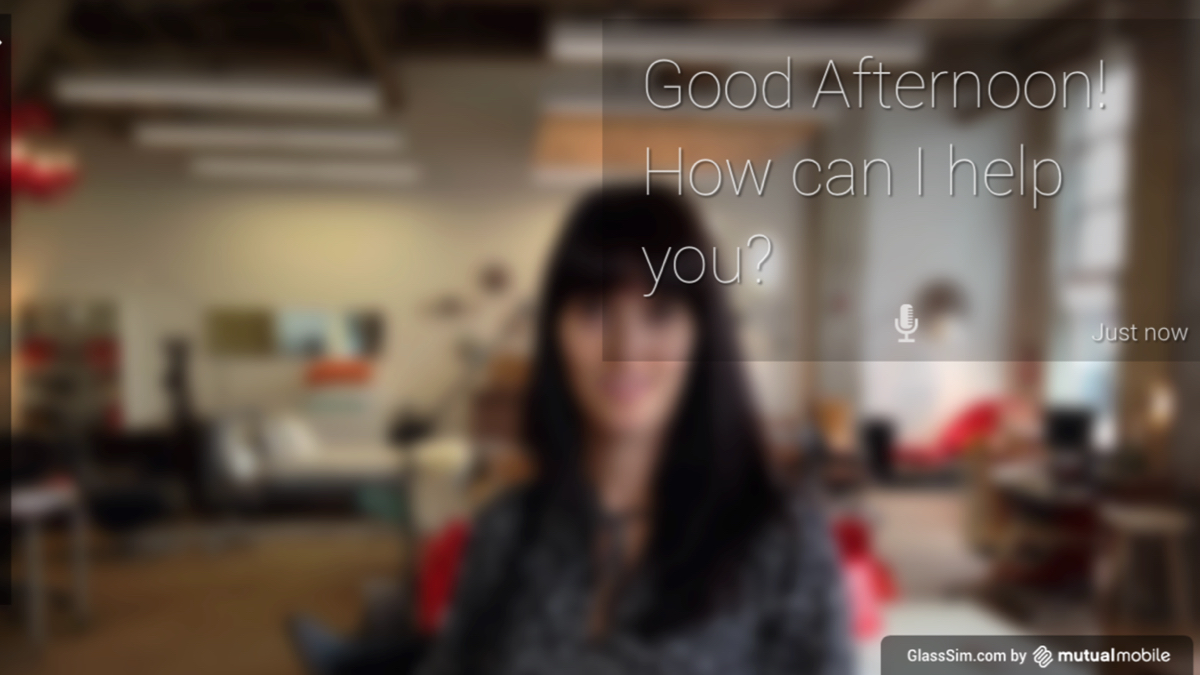 Scene 1: Sales associate welcomes the customer and activates the facial recognition through a voice command.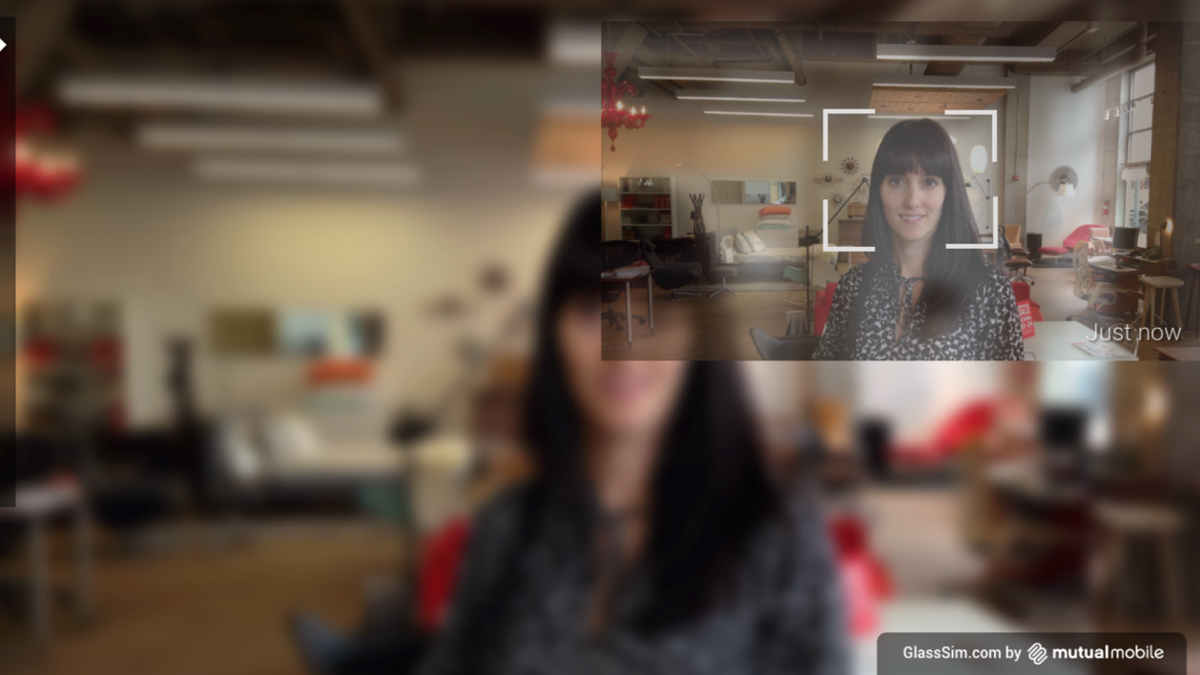 Scene 2: Facial recognition activated. Sales associate can also use the touch panel to activate the facial recognition as a fallback mechanism.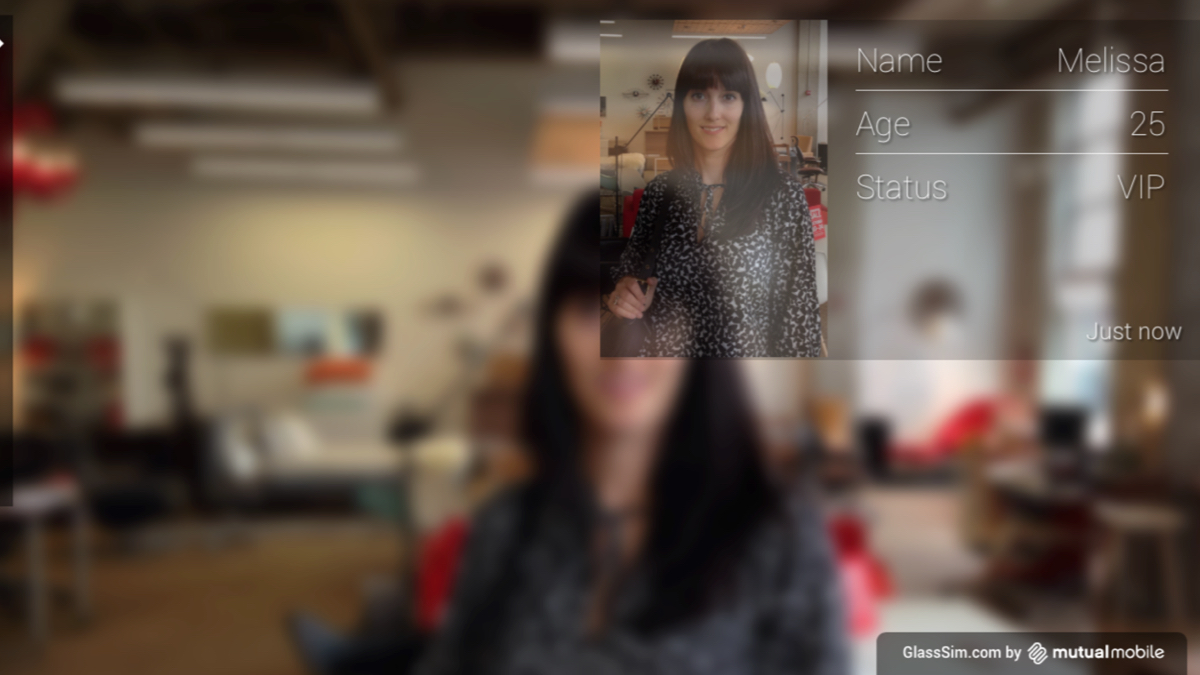 Scene 3: Sales associate accesses the customer's account and sees that she is a VIP customer.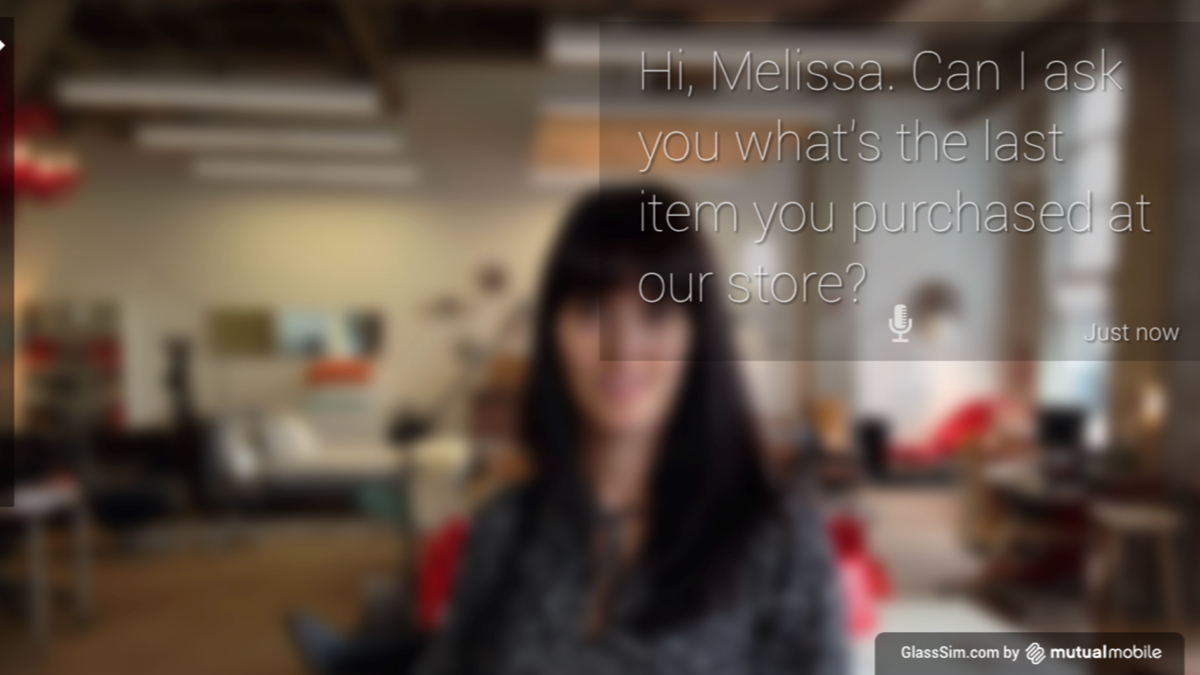 Scene 4: Sales associate accesses the customer's purchase history through a voice command.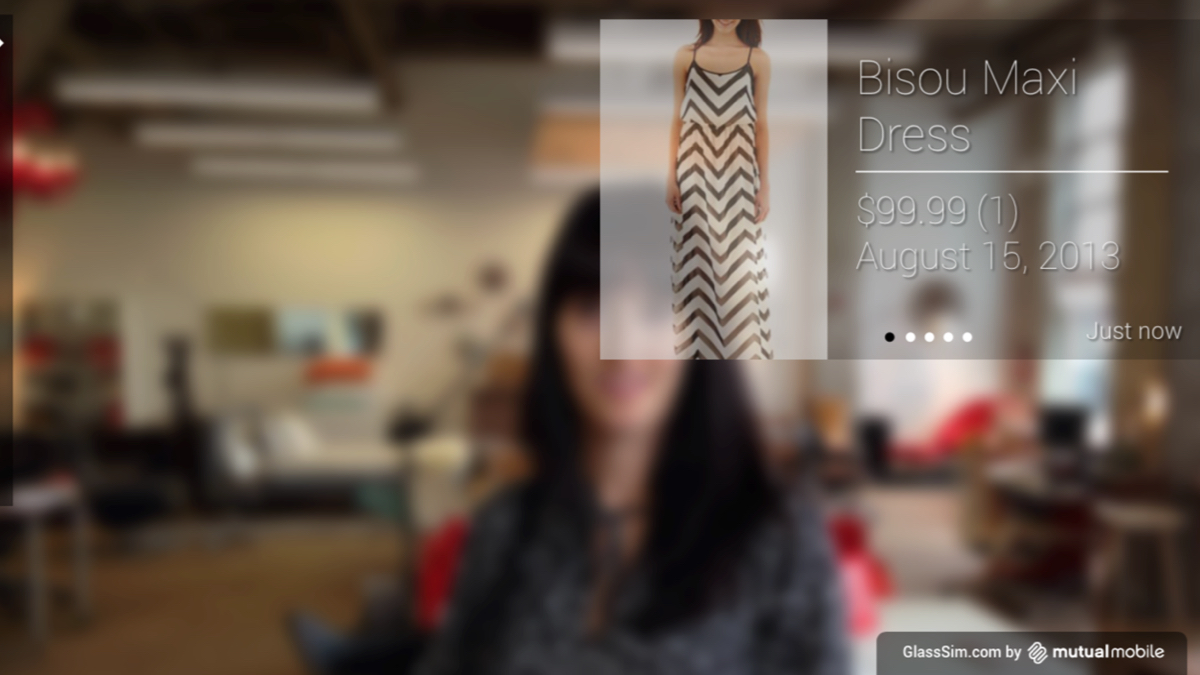 Scene 5: Sales associate views customer's last purchase.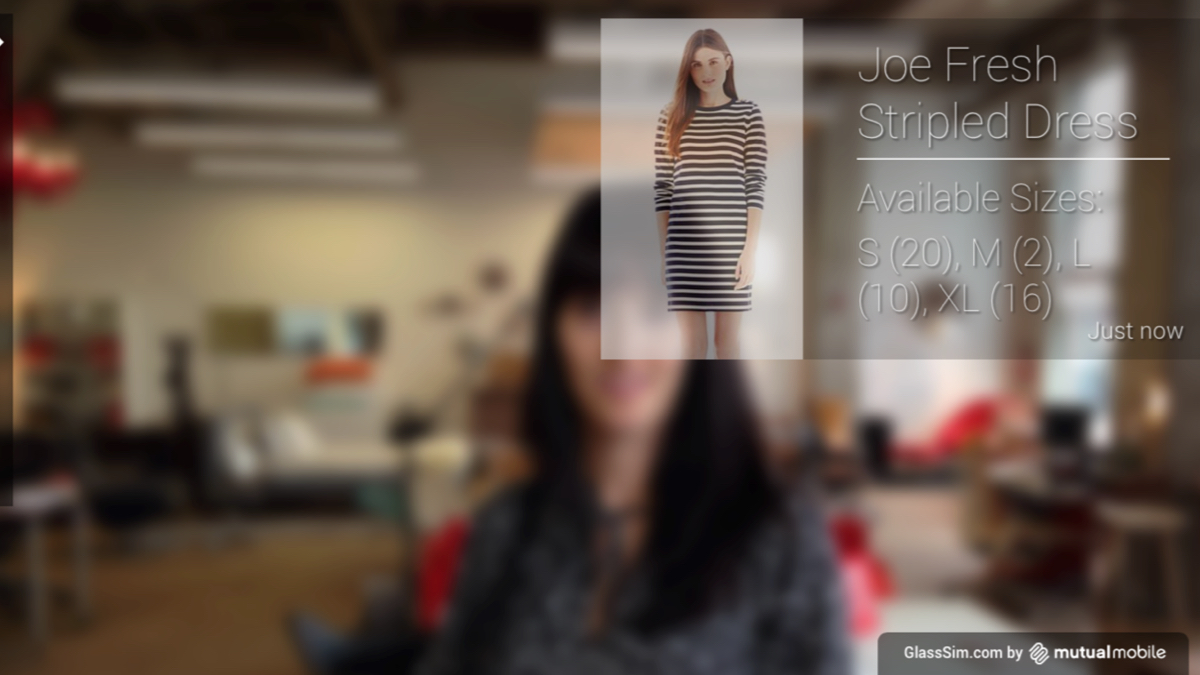 Scene 6: Based off customer's previous purchases, sales associate makes a recommendation.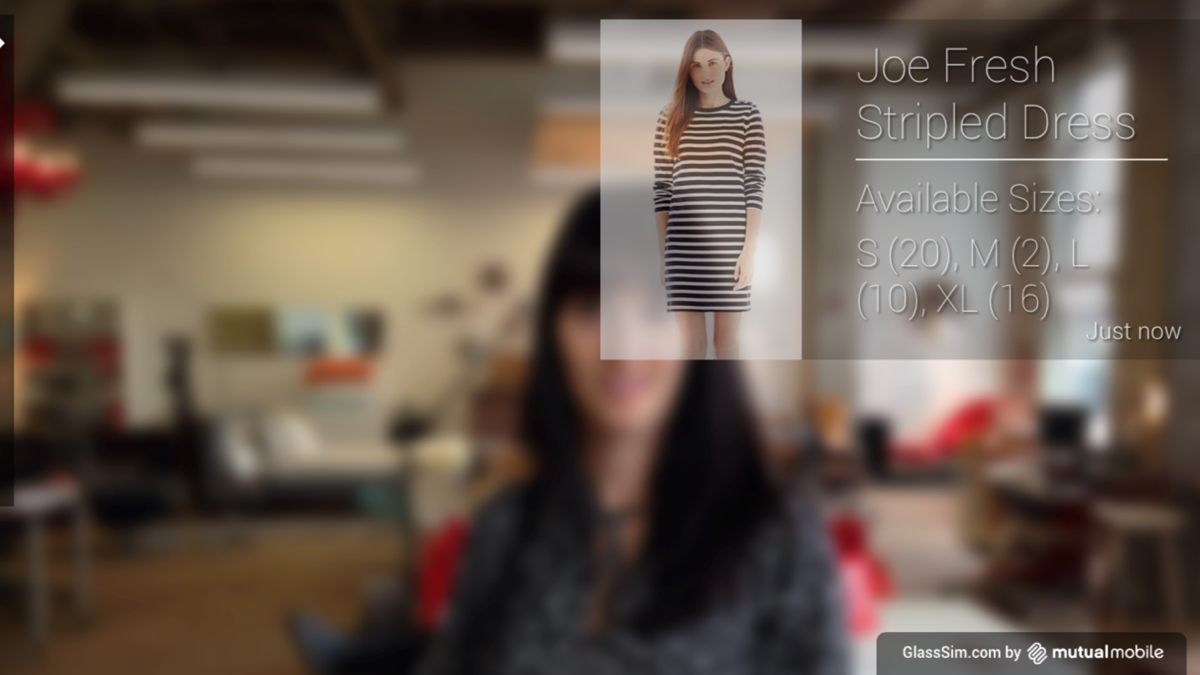 Scene 7: Dress fits loose. Sale's associate accesses inventory and locates dress in a size smaller.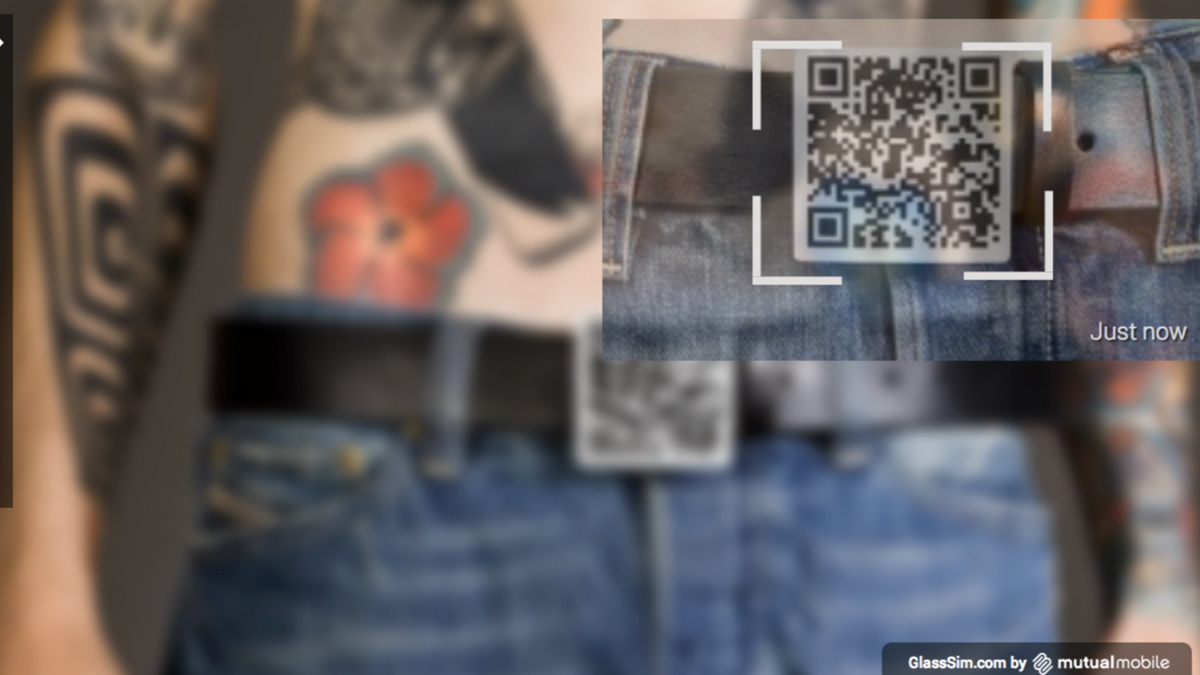 Scene 8: Customer locates a pair of jeans she'd like to purchase for her husband. Sales associate checks inventory by scanning QR Code.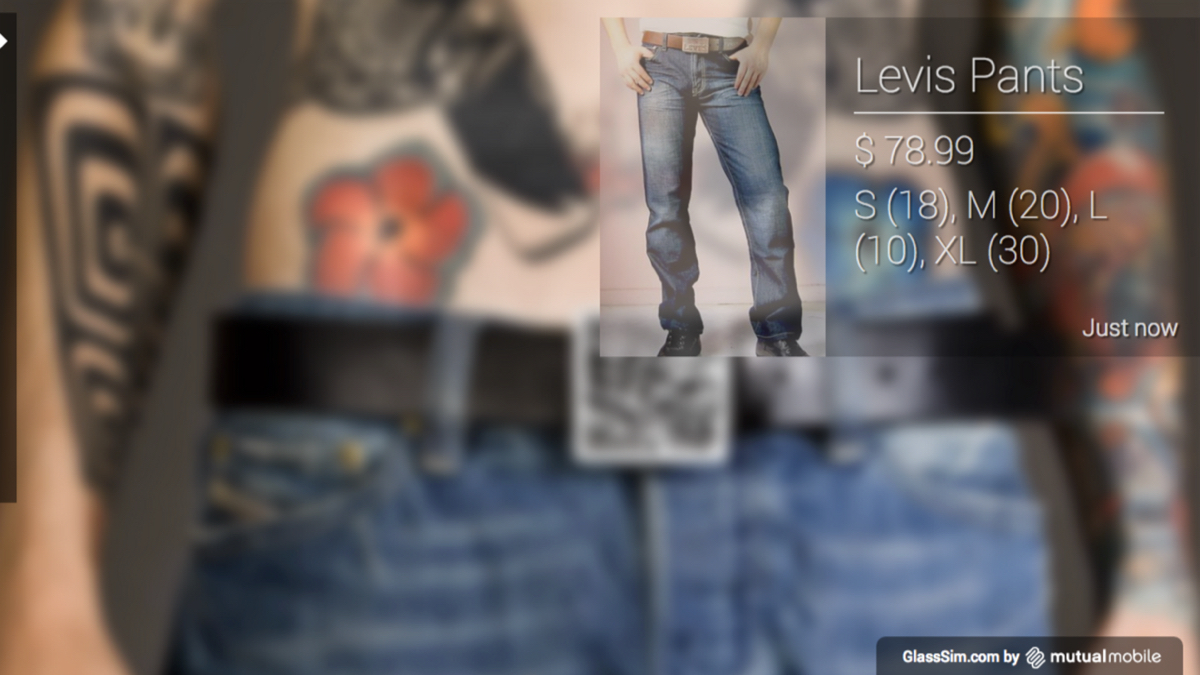 Scene 9: Sales associate locates correct size.